EVENT TRUCK RENTAL SINGAPORE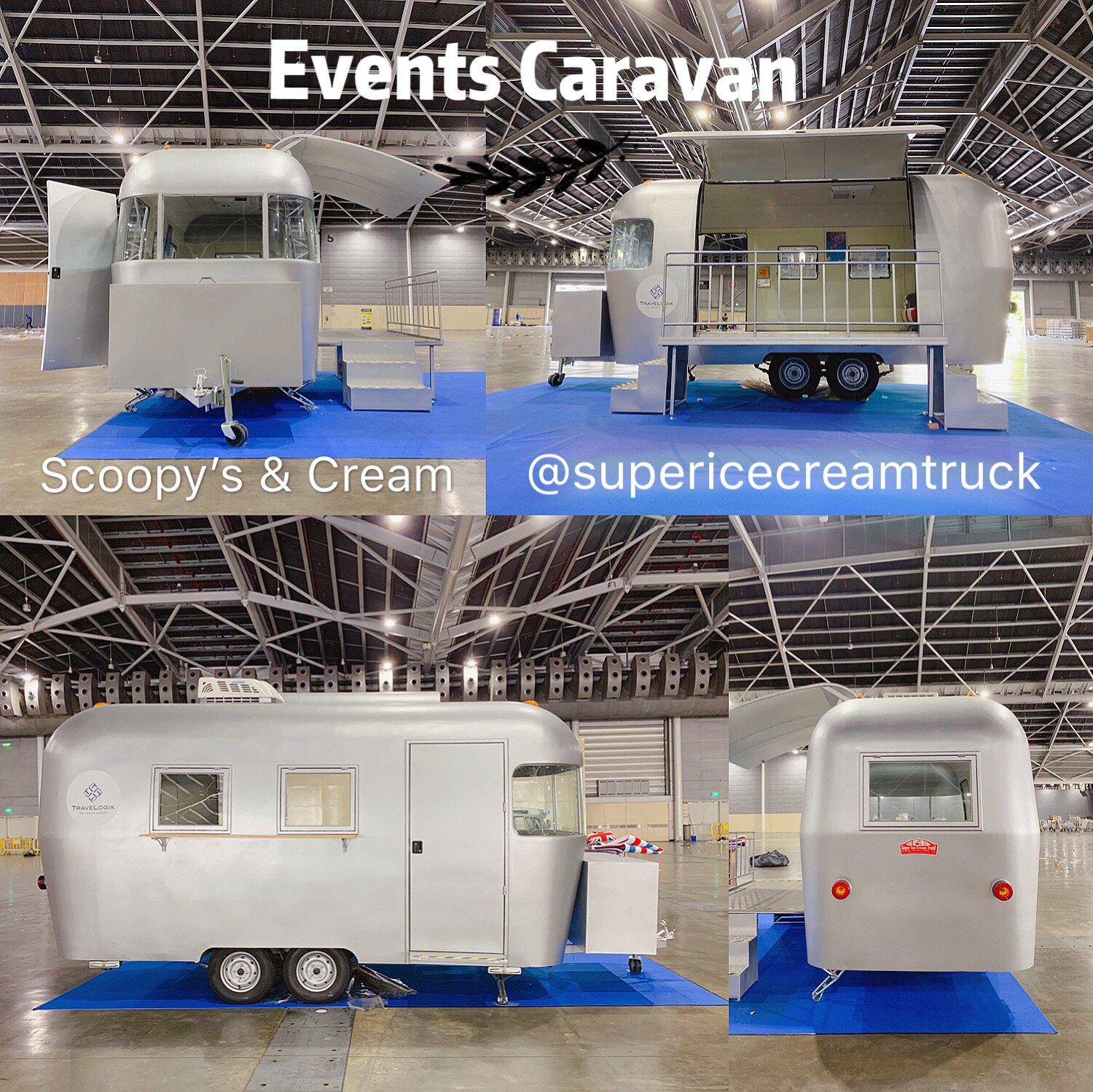 the best mobile event POP-UP store
the best mobile event POP UP Stall!   the literally COOL Coca Cola POP Up stall.  Retrofit the interior to your design specs!
Focusing & specialized in Customised Trucks for Events & always most popular for Roadshows, Roving Truck Event, Mobile Truck Event, Wet Sampling Truck Event, Display truck Event, Roving Ambassadors for Indoors & Outdoors, events, exhibitions, product launches, roadshows, corporate marketing & advertising brand activations if you need something big, impactful & Memorable.
Since 2008, We have done many roadshows & brand activations and even an Event Road Closure with 10 event display trucks + food trucks provided by us at one go – Check out our gallery here : https://www.supericecreamtruck.com/gallery/,  If you need more outreach from your Event Truck rental – We also provide unique brand activations for event services here from our main company website here: www.scoopysandcream.com.
We can do custom automotive branding car decal wrap with your artwork, & full branding for maximum exposure & visibility. Need Event Brand Ambassadors to complete your marketing strategy via social media outreach? contact us for a quotation here
MOBILE EVENT TRUCK
Have your customised Mobile Event Truck all ready before the actual day.  Its highly Mobile & Convenient Outdoor Event Space on wheels.
Instantly & Highly Visible due to its size & get your brand out there!
Flexible with Customizable options and Interactive Advertising with your Mobile Event Truck,
An Attractive and Interesting Marketing Tool for Sampling Purposes, give out your product samples from your Mobile Event truck !
There are 3 Main Types of Mobile Event Truck Rental Singapore at your service: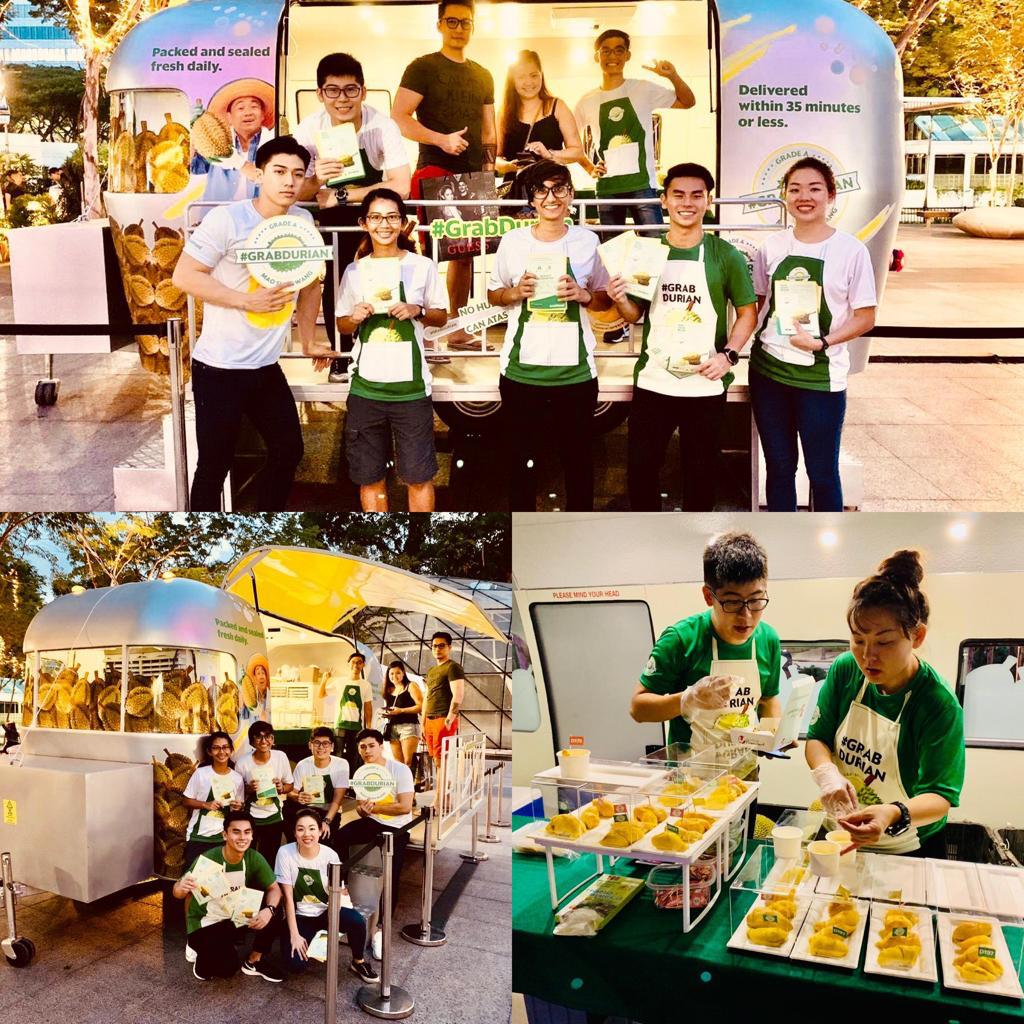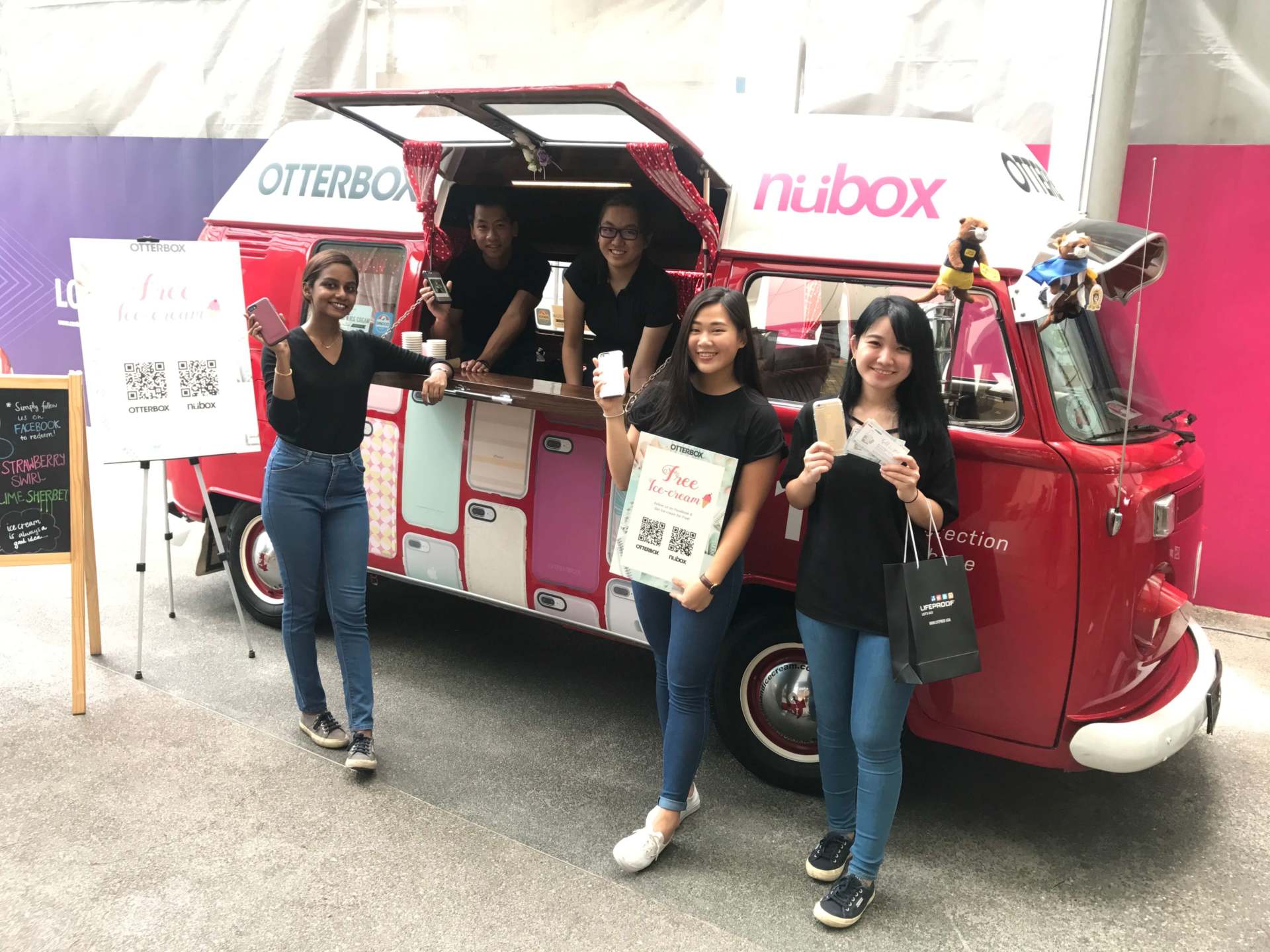 Event Truck for Nubox Singapore, New launch of Apple iphone 8 / X Cases by Otterbox
✓ 10 footers truck usually used for product sampling giveaways
✓ Side panel can be open and sampling can be served from the sales flap and counters.
✓ The size specially created to fit nicely in a most car parking lots.
✓ Activities can be carry around the truck to promote interest and bring in the crowds.
✓ Truck can be roving to any location within whole of Singapore.
✓ Maximum 5 days roving per week, 6 hours per day.
Custom Setup with Glass Display for AirBNB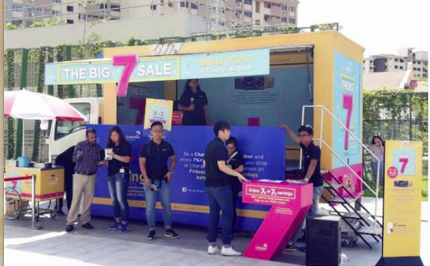 Changi Airport Custom Roving Event Truck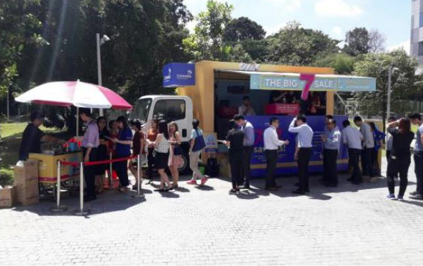 The best ways to attract customers, ice cream giveaways!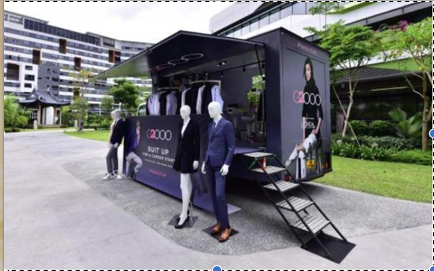 Mobile Pop Up Shop, Launch of new Fashion line.
✓ 15 footers truck usually used as a mobile show room to that customers are able to view from the outside, and there is still enough space to step in!
✓ This truck can be use as an advertising truck. While the truck roving around the road, it will create awareness.
✓ Carrying out road show beside the truck create greater impact in the branding.
✓ 3 ton Display Truck (Sales/sampling activity can be carried out on the truck)
✓ 3 ton LED Truck
✓ Truck can be roving to any location in Singapore
✓ Maximum 6 days roving per week, 8 hours per day.
VINTAGE VANS & KOMBI MICROBUS
Select from our range of vintage truck, big enough for marketing and awareness, small enough for most streets in Singapore, also ultra hip & cool. Classic Volkwagen Vans have that kind of magnetic pull as it brings back lots of memories of yesteryear, its also has a unique charm to it and attracts all kinds of people young and old. It is the most Iconic Vehicle ever made of all time.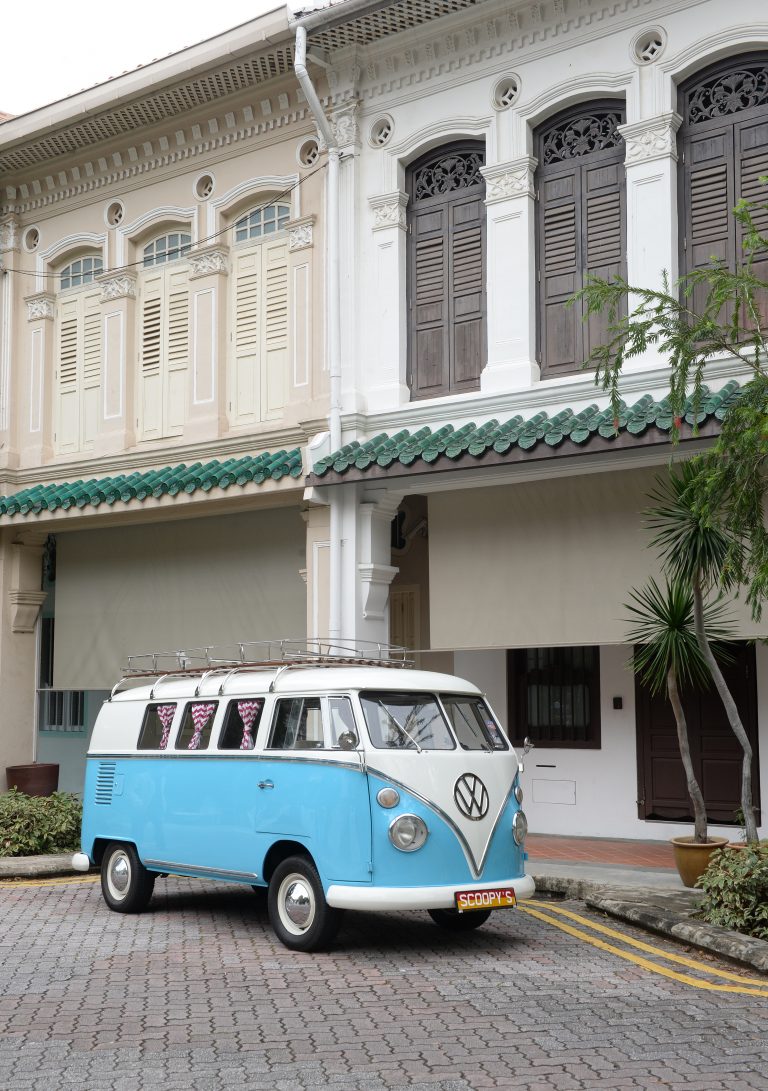 The Volkswagen Splitscreen T1 Microbus @ Emerald Hill Singapore
ROVING EVENT TRUCK
Need to Drive around town or your targeted district to gain awareness and be seen on the roads?  Roving Event truck is the solution prelude to your Roadshow & Sampling event.
Comes in 10 footer trucks, 15 footer trucks, kombi vw vans conversions and more interesting options!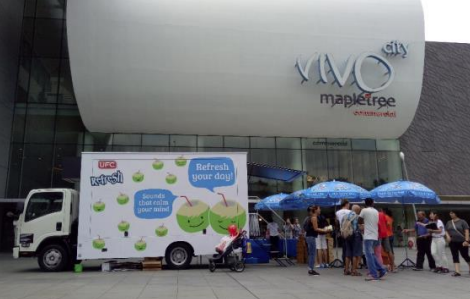 Roving Event Truck at Vivocity, Promoting Coconut Juice Water!
ROADSHOW EVENT TRUCK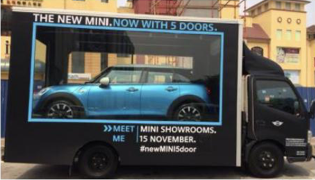 Mobile Car Showroom! MINI
Once Parked, your event truck rental Singapore will be able to conduct the roadshow proper with brand ambassadors and promotors as well as giveaways product samples to attract that crowd to your roadshow event truck.
PRODUCT SAMPLING TRUCK
Design & Decal your truck with your artwork for your marketing campaign, give out samples from your product sampling truck.
✓ a 10Ft truck or kombi is suitable because the side panel can be open and sampling can be served.
✓ The size specially created to fit nicely in a parking lot. Thus, its pretty flexible event tool.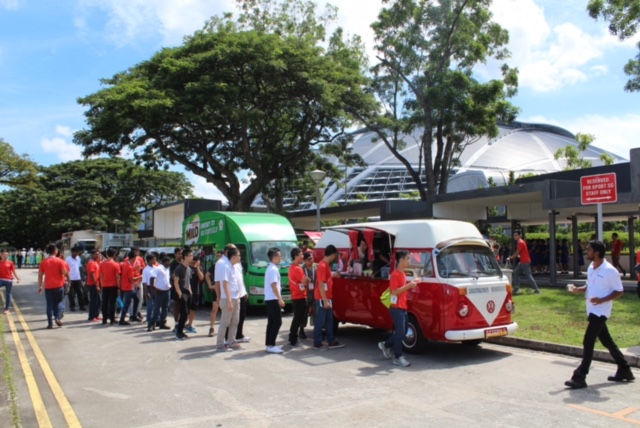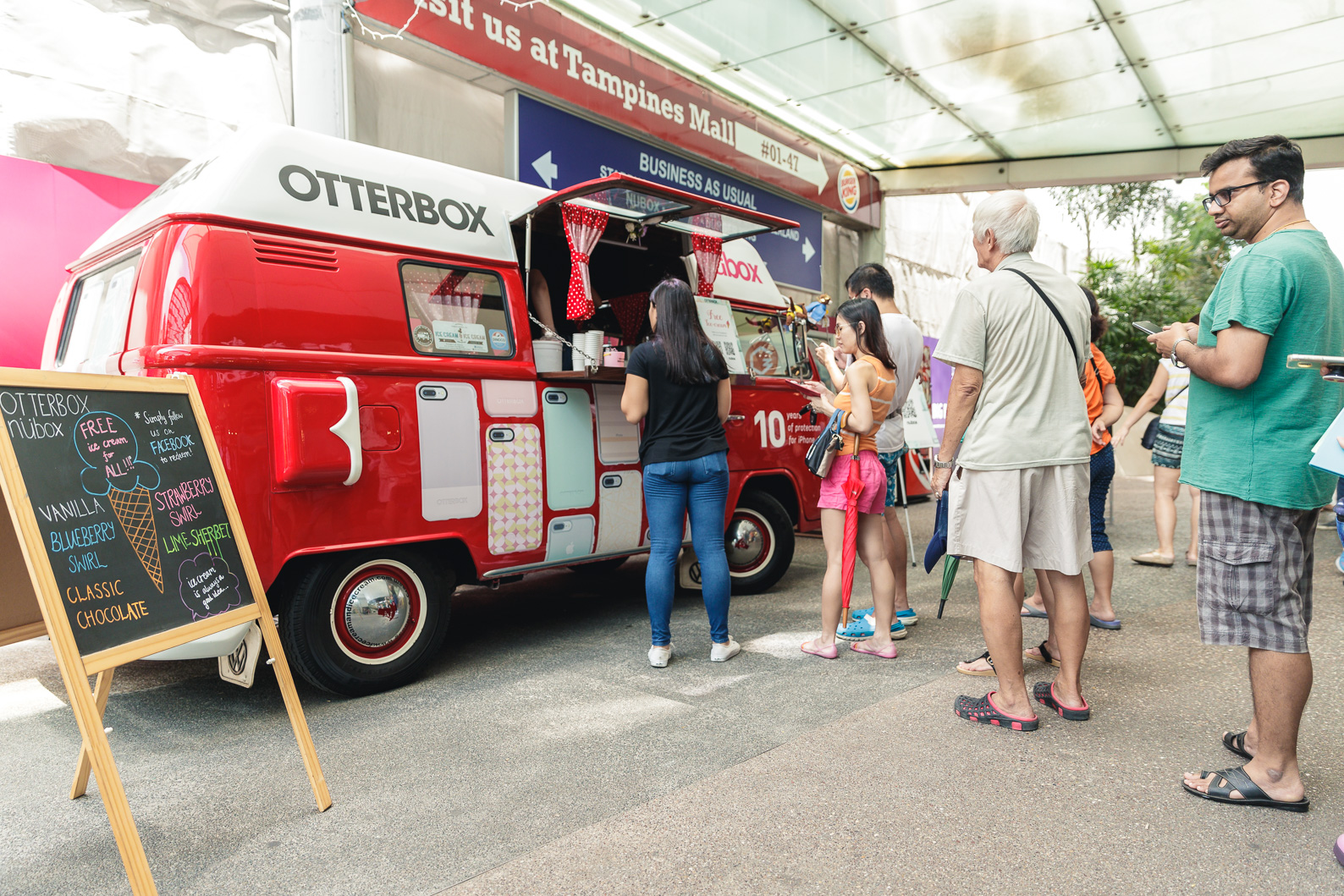 BRANDING DISPLAY Pop-Up
Use for branding display, photo opportunity, Pop-Up 3D decoration, exhibition booth and it also can come with additional live stations and sampling gift aways.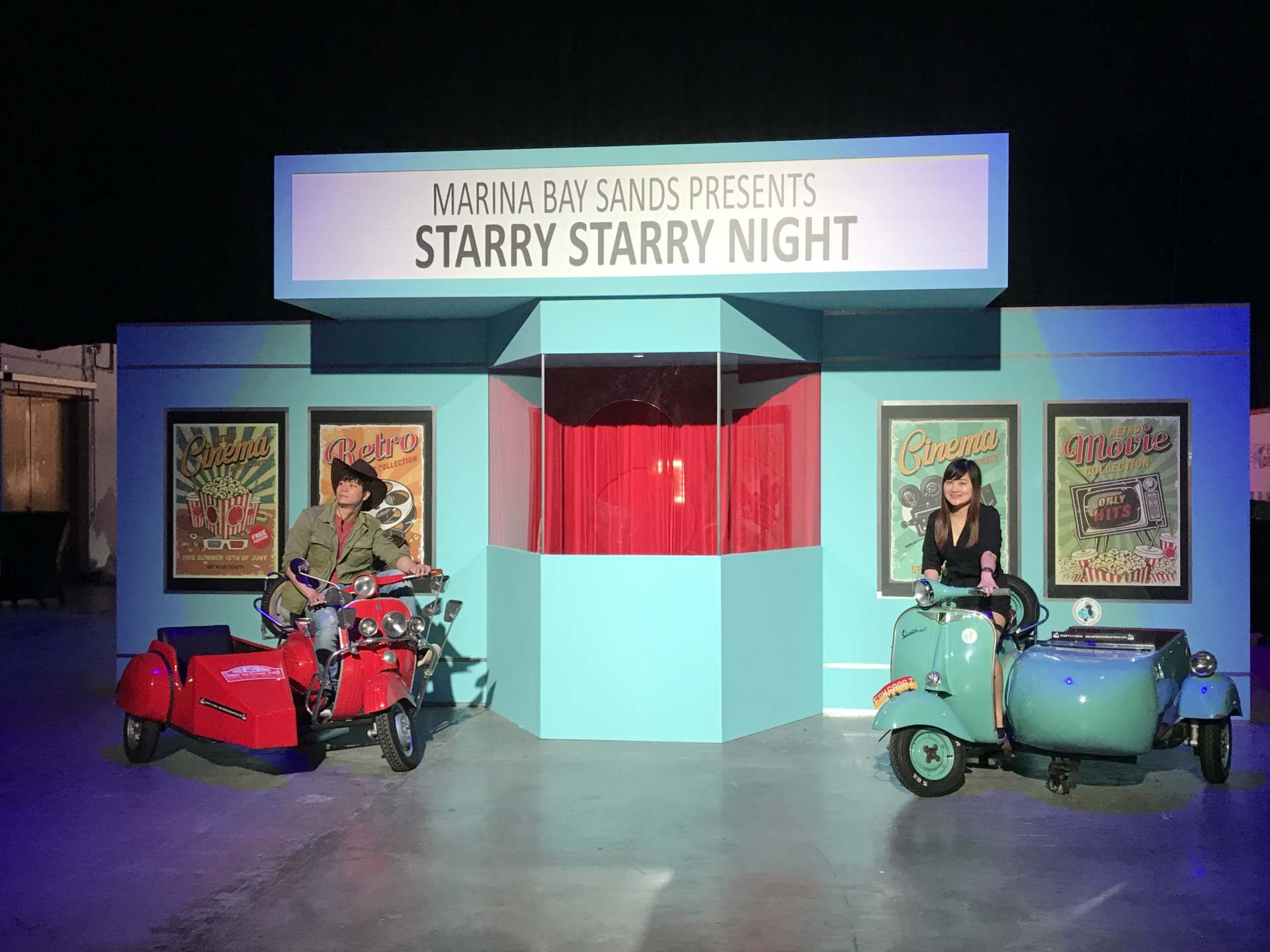 KOMBI RENTAL SINGAPORE & POP UPS
Event truck rental Singapore – Kombi VW Van, Vespa Sidecar, Tricycles, Cool & Unique Sampling counters available too !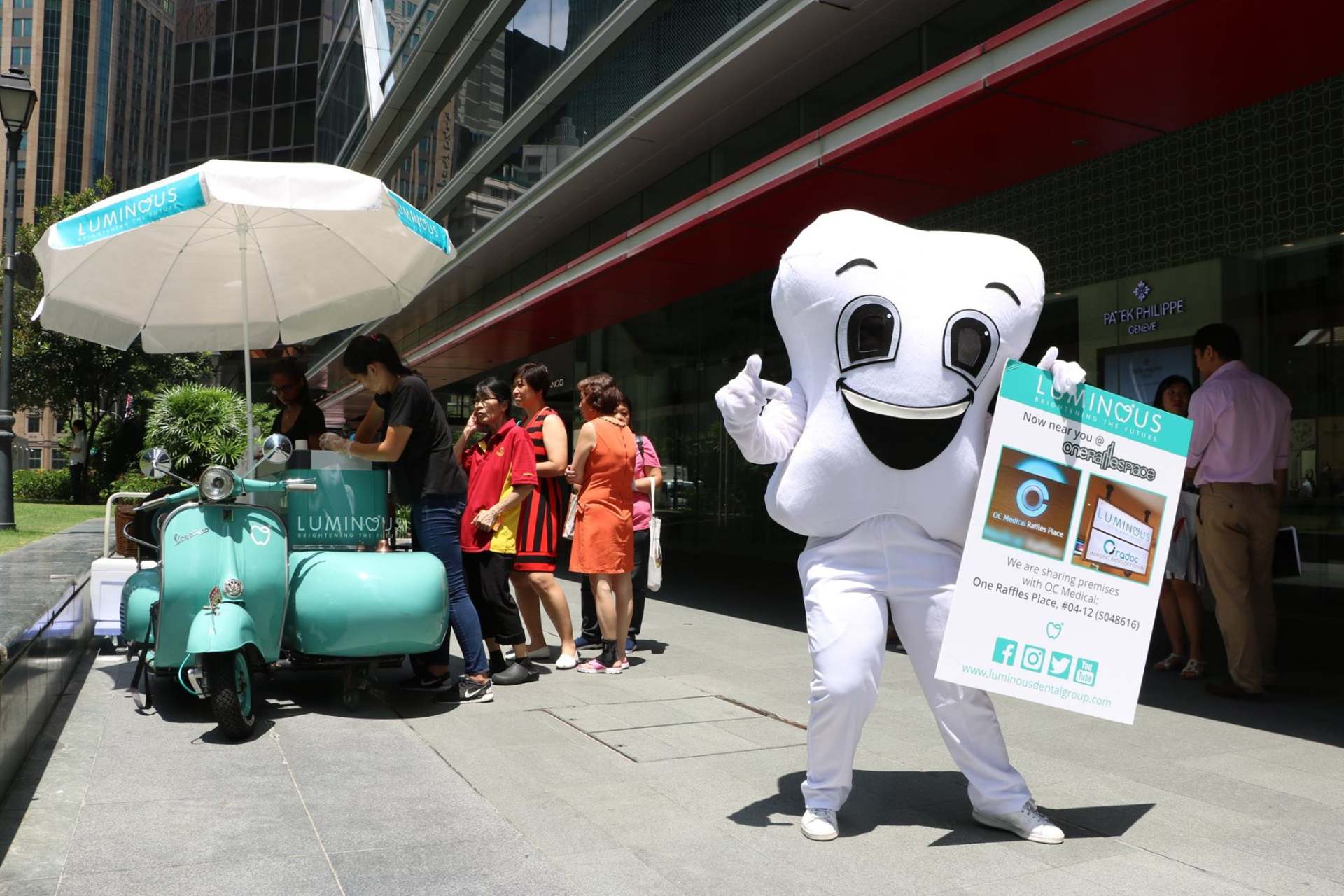 Our Vespa Ice Cream Sidecar giving away free treats!